In a world where energy drinks have become ubiquitous, providing a quick boost of vitality, individuals with diabetes often find themselves left out due to the high sugar content of these beverages. Glucon D, a popular energy drink, is no exception. While it is an effective source of instant energy for many, its sugar content poses a significant concern for diabetic patients. In response to this dilemma, the quest for alternative herbal energy drinks suitable for diabetic patients has gained momentum. In this article, we will explore the need for such alternatives, delve into some herbal options, and shed light on their potential benefits.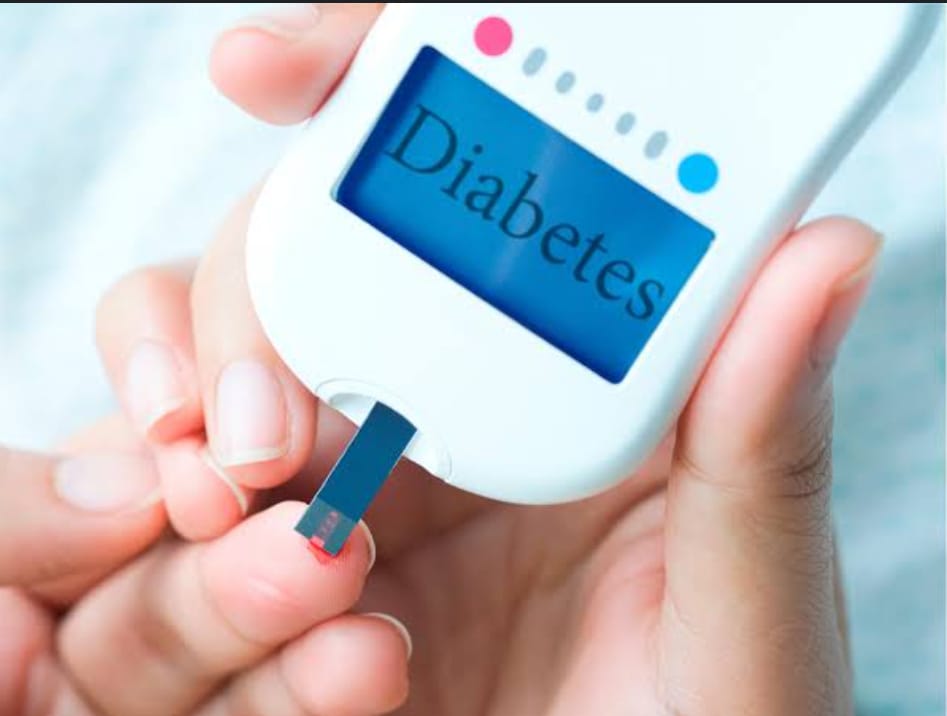 The Diabetic Dilemma
Diabetes is a long-lasting health problem that makes it hard for the body to control the amount of sugar in the blood. Individuals with diabetes must be vigilant about their carbohydrate intake, as consuming too many carbohydrates can lead to spikes in blood sugar levels, potentially causing severe health complications. Energy drinks, like Glucon D, are notorious for their high sugar content, which makes them unsuitable for diabetics.
Glucon D, for instance, contains glucose as its primary ingredient, providing a rapid energy boost. However, this glucose can quickly raise blood sugar levels, leading to an energy crash afterward. This rollercoaster effect is especially detrimental for diabetics, who must maintain stable blood sugar levels to manage their condition effectively.
The Need for Alternatives
The need for alternative energy drinks that are safe for diabetic patients is evident. These alternatives should not only provide an energy boost but also help stabilize blood sugar levels and offer other health benefits. Herbal energy drinks have emerged as a potential solution to this problem, offering a natural and diabetic-friendly alternative.
Herbal Energy Drinks: The Promising Alternatives
Ginseng Tea: Ginseng, a well-known adaptogenic herb, has been used for centuries in traditional medicine for its energy-boosting properties. Ginseng tea is a soothing and effective option for diabetics seeking an energy boost without the sugar-related concerns.
It might also make your body respond better to insulin.
Cinnamon Infused Water: Cinnamon is not only a flavorful spice but also known for its potential in managing blood sugar levels. Infusing water with cinnamon sticks can provide a subtle and refreshing way to enjoy the herb's benefits.
Green Tea: Rich in antioxidants and known for its potential to boost metabolism, green tea is a diabetic-friendly choice. It contains caffeine for an energy kick without the sugar crash. It may also improve insulin sensitivity over time.
Moringa Tea: Moringa, the "drumstick tree," is packed with essential nutrients and antioxidants. Brewing moringa leaves into tea can offer a gentle energy lift while providing various health benefits, including better blood sugar control.
Fenugreek Water: Fenugreek seeds are a common spice in Indian cuisine and are known for their potential to lower blood sugar levels. Soaking fenugreek seeds in water and consuming the infused water can be an effective way to harness its benefits.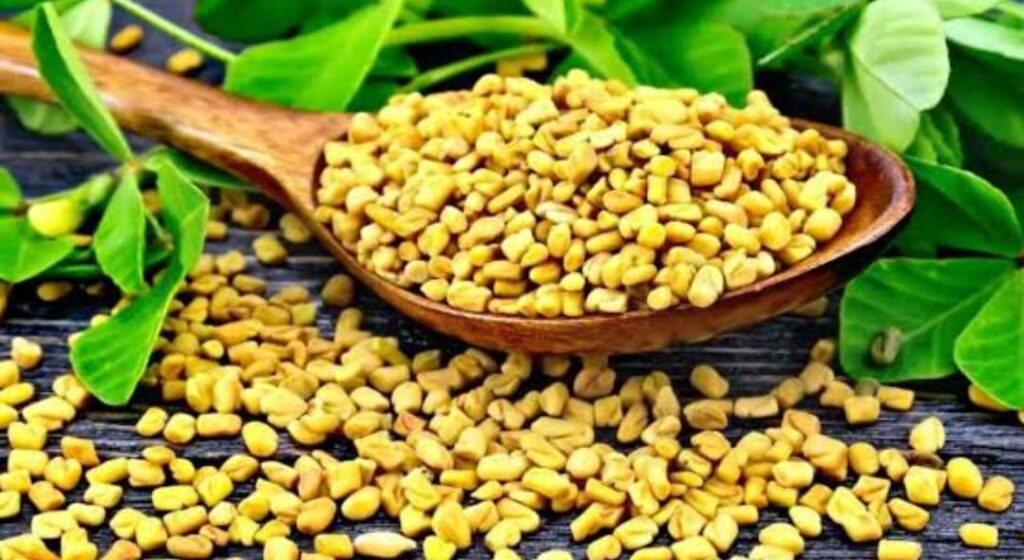 Benefits of Herbal Energy Drinks for Diabetic Patients
Blood Sugar Regulation: Unlike sugary energy drinks, herbal alternatives typically have a minimal impact on blood sugar levels, making them a safer choice for diabetics. Some herbs, like cinnamon and fenugreek, may even help regulate blood sugar.
Antioxidant Properties: Many herbal options, such as green tea and moringa, are rich in antioxidants, which can combat oxidative stress and inflammation, both of which are common in diabetes.
Improved Insulin Sensitivity: Certain herbs, like ginseng and green tea, may enhance insulin sensitivity over time, potentially aiding in better blood sugar control.
Natural Ingredients: Herbal energy drinks are often made from natural ingredients, which can appeal to those seeking more wholesome alternatives to artificial energy drinks.
Reduced Risk of Energy Crashes: The gradual release of energy from herbal drinks can help prevent the sudden crashes associated with sugary energy drinks.
Hydration: Many herbal drinks are primarily water-based, which means they can also contribute to daily hydration needs, supporting overall health.
May You Like:Sciatica Pain and the Best Herbs for Sciatica Treatment: Can Sciatica Be Treated Without Medicine?
Considerations for Diabetic Patients
While herbal energy drinks offer a promising alternative for diabetic patients, it's crucial to exercise caution and consider individual factors:
Consultation: Before incorporating any herbal remedies into your routine, consult with a healthcare professional or a registered dietitian. They can provide personalized guidance based on your specific diabetic condition.
Monitoring: Diabetic patients should closely monitor their blood sugar levels when trying new herbal drinks to ensure they do not cause unexpected spikes or drops.
Individual Tolerance: Everyone's response to herbal remedies may vary. Pay attention to how your body reacts to these drinks and adjust your consumption accordingly.
Quality Matters: Ensure that you source high-quality herbs and teas to maximize their potential benefits and minimize potential contaminants.
For diabetic patients seeking a safe and natural source of energy, herbal energy drinks present a compelling alternative to traditional sugary options like Glucon D. These herbal drinks offer various benefits, including blood sugar regulation, antioxidant properties, and improved insulin sensitivity. However, it is essential to remember that diabetes management is highly individualized, and what works for one person may not work for another. Therefore, consulting with a healthcare professional is crucial before making any significant changes to your dietary or beverage choices.
As awareness grows about the impact of sugary drinks on health, the popularity of herbal alternatives is likely to continue rising. With the right guidance and careful consideration, diabetic individuals can enjoy an energy boost without compromising their health or blood sugar control.