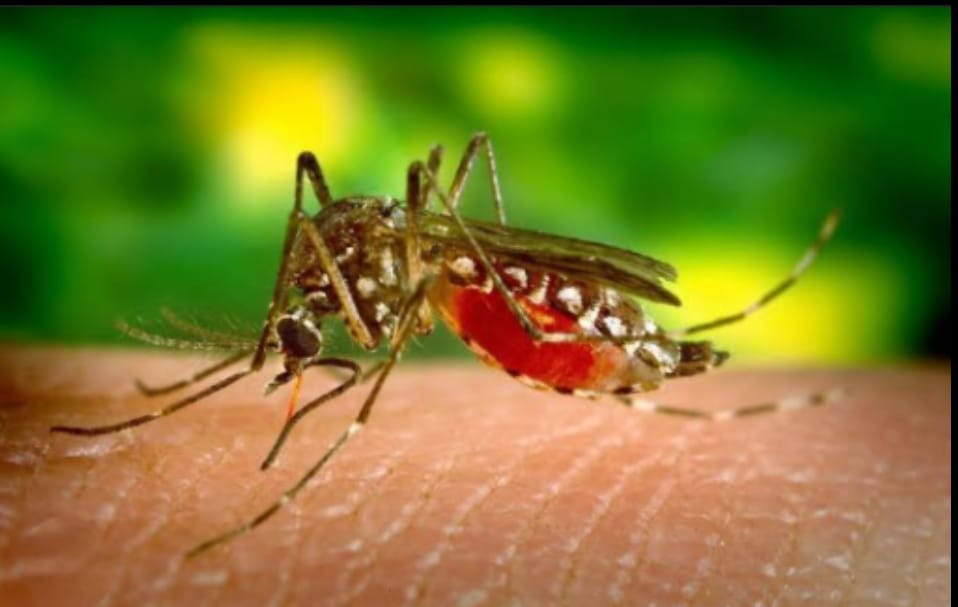 Mosquito-borne diseases like malaria and dengue continue to pose significant health threats in many parts of the world, particularly in tropical and subtropical regions. These diseases are transmitted by female mosquitoes of certain species that thrive in stagnant water and warm climates. Malaria and dengue can lead to severe health complications and even death if not addressed promptly. Preventing mosquito bites and reducing their breeding habitats are critical steps in controlling the spread of these diseases. This article delves into effective strategies to keep away mosquitoes and minimize the risk of malaria and dengue infections.
Understanding Mosquito Behavior
To effectively combat mosquitoes, it's important to understand their behavior and habitat preferences. Female mosquitoes seek out hosts for a blood meal to nourish their eggs. They are particularly active during dawn and dusk but can bite at any time of the day. Mosquitoes breed in standing water, laying their eggs in containers, puddles, gutters, and other areas where water collects. By targeting both the mosquitoes themselves and their breeding sites, we can significantly reduce their population and the risk of disease transmission.
Personal Protection
Wearing protective clothing is an important step in preventing mosquito bites. Long-sleeved shirts, pants, socks, and closed-toe shoes can help reduce exposed skin. Using mosquito repellents containing DEET, picaridin, or other EPA-approved ingredients can effectively repel mosquitoes and reduce the likelihood of bites. Applying repellents to both skin and clothing offers better coverage. Additionally, using bed nets treated with insecticides can provide a physical barrier and protect against night-biting mosquitoes.
Environmental Management
Eliminating or reducing mosquito breeding sites is crucial. Standing water should be drained from containers such as flower pots, buckets, discarded tires, and birdbaths. Properly covering water storage containers and keeping gutters clean can also prevent mosquito breeding. Stagnant water in ditches and drains should be cleared to minimize suitable habitats for mosquito larvae.
Insecticide Use
Insecticides can be effective tools in reducing mosquito populations when used responsibly. Indoor residual spraying (IRS) involves treating the interior walls of homes with insecticides that repel or kill mosquitoes. This method is particularly effective against the mosquitoes that transmit malaria. Additionally, larvicides can be applied to bodies of water to prevent mosquito larvae from maturing into adults. It's important to follow manufacturer guidelines and use insecticides safely to minimize environmental impact.
Biological Control
Introducing natural predators of mosquitoes, such as certain fish and insects, can help keep mosquito populations in check. For instance, introducing mosquito-eating fish into bodies of water can reduce the number of mosquito larvae. This approach can be ecologically sustainable and reduce the need for chemical interventions.
Community Engagement and Education
Raising awareness about mosquito-borne diseases and prevention methods is crucial for community engagement. Educational campaigns can inform people about the importance of eliminating breeding sites, using protective measures, and seeking medical attention promptly if symptoms arise. Empowering communities to take ownership of mosquito control efforts can lead to more sustainable and effective results.
Government and Health Agency Involvement
Government agencies and health organizations play a vital role in implementing mosquito control programs. They can coordinate efforts, allocate resources, and conduct surveillance to monitor mosquito populations and disease prevalence. These entities can also implement targeted interventions in high-risk areas, ensuring a comprehensive approach to disease prevention.
Research and Innovation
Continued research is essential to develop new and more effective mosquito control methods. This includes the development of insecticides with reduced environmental impact, as well as the exploration of genetic modification techniques that could reduce mosquito populations or make them less capable of transmitting diseases.
The prevention of mosquito-borne diseases such as malaria and dengue requires a multi-faceted approach that includes personal protection, environmental management, insecticide use, biological control, community engagement, government involvement, and ongoing research. By implementing these strategies effectively and consistently, we can significantly reduce the impact of these diseases on global health. Combating mosquitoes and the diseases they transmit is a collective effort that involves individuals, communities, governments, and organizations working together to create a safer and healthier future for all.