Tips and Tricks to Avoid Tension or Stress: Helpful Herbs for Relaxation
In today's fast-paced world, stress and tension have become all too common in our lives. From the demands of work and family to the constant barrage of information and distractions, it's easy to feel overwhelmed. However, there are several effective tips and tricks to help you avoid tension or stress and promote relaxation, including the use of helpful herbs.
Understanding Stress and Tension
Before delving into the tips and herbs for relaxation, it's essential to understand the nature of stress and tension. Stress is the body's natural response to challenging situations, but when it becomes chronic or overwhelming, it can have detrimental effects on both physical and mental health. Tension, on the other hand, often accompanies stress and manifests as muscle tightness, headaches, and irritability.
Tips and Tricks to Avoid Tension or Stress
Engage in Mindfulness Meditation: This technique means paying full attention to what's happening right now without being too hard on yourself. Regular practice can reduce stress and anxiety, helping you stay calm in challenging situations.
Make sure to do regular exercises: When you move your body, it releases special chemicals called endorphins that can naturally make you feel happier. Regular exercise can help you manage stress and maintain overall well-being.
Establish a Routine: Creating a daily routine can provide a sense of stability and predictability, reducing stress caused by uncertainty.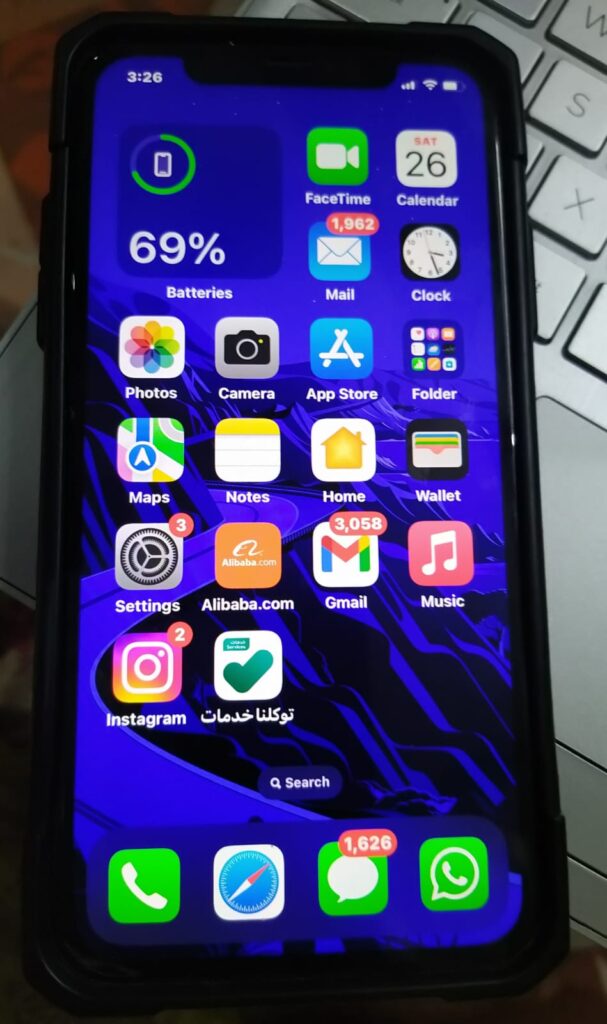 Prioritize Sleep: Quality sleep is crucial for managing stress. Try to get 7-9 hours of continuous sleep every night to give your body and mind the rest they need to feel refreshed.
Limit Screen Time: Excessive screen time, especially before bedtime, can disrupt sleep patterns and contribute to stress. Establish boundaries for screen use to promote relaxation.
Practice Deep Breathing: Deep, diaphragmatic breathing can activate the body's relaxation response. Set aside a little time every day to do deep breathing exercises, it can help you feel more relaxed.

May You Like:Overcoming Breathlessness: Tips and Tricks for a Breathe of Fresh Air
Connect with Loved Ones: Building and maintaining strong social connections can provide emotional support during stressful times.
Set Realistic Goals: Avoid overloading yourself with excessive goals or commitments. Setting achievable goals can prevent overwhelm.
Helpful Herbs for Relaxation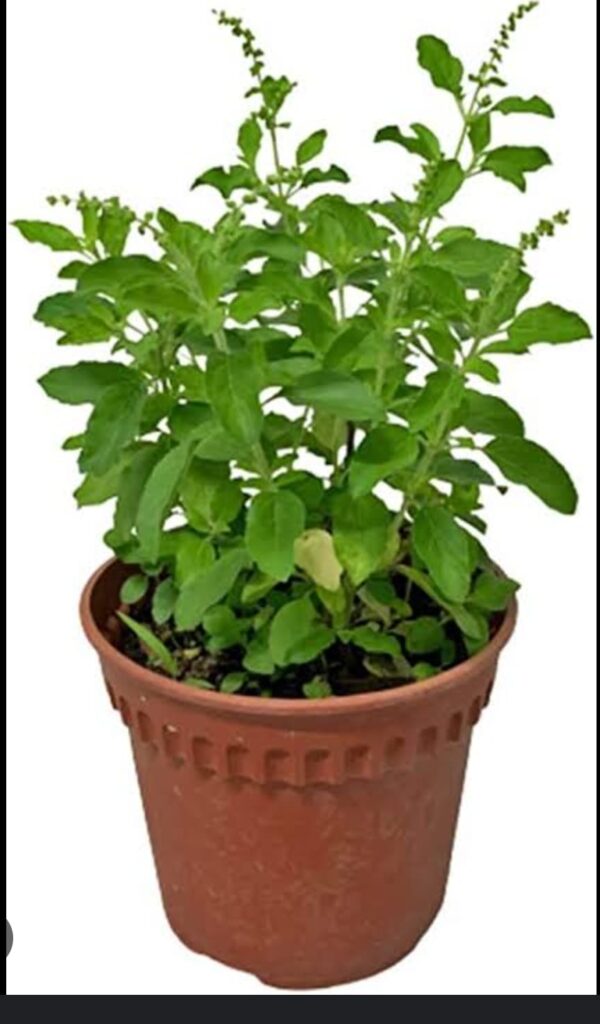 In addition to these lifestyle tips, certain herbs have been used for centuries to promote relaxation and alleviate stress and tension. These are a few of the herbs that work really well:
Chamomile: Chamomile tea is a well-known remedy for promoting relaxation and reducing anxiety. It contains compounds that have a mild sedative effect, making it an excellent choice for winding down before bedtime.
Lavender:Lavender is famous for its ability to make you feel calm and relaxed because it's so soothing. You can use lavender essential oil in aromatherapy or add it to a warm bath to relax your mind and body.
Valerian: Valerian root is commonly used as a natural remedy for anxiety and insomnia. Using it might make your sleep better and help lower your stress.
Passionflower: Passionflower has been shown to have anxiety-reducing effects. It can be consumed as a tea or taken in supplement form.
Ashwagandha: Ashwagandha is like a natural helper for your body, making it better at dealing with stress. It may reduce cortisol levels, the hormone associated with stress.
Lemon Balm: Lemon balm is known for its mild sedative properties and can be brewed as a tea to help calm nerves and promote relaxation.
Kava Kava: Kava kava is a traditional Pacific Island herb that can induce a state of relaxation and reduce anxiety. However, it should be used with caution and in moderation due to potential side effects.
Rhodiola: Rhodiola is an adaptogenic herb that can help the body cope with stress and increase energy levels.
Holy Basil: Holy basil, also known as tulsi, is an Ayurvedic herb that can help reduce stress and anxiety and promote mental clarity.
It's essential to consult with a healthcare professional or herbalist before using herbs as remedies, especially if you have underlying medical conditions or are taking medication, as some herbs may interact with certain medications or have contraindications.
In conclusion, managing stress and tension is crucial for maintaining overall health and well-being. By incorporating mindfulness practices, lifestyle changes, and helpful herbs into your daily routine, you can reduce stress and promote relaxation. Remember that individual responses to stress and herbs may vary, so it's important to find the combination that works best for you. Prioritize self-care, and don't hesitate to seek professional guidance when needed to achieve a stress-free and relaxed life.