In today's fast-paced and demanding world, anxiety has become an increasingly prevalent concern affecting people of all ages. The overwhelming stressors of modern life can lead to a range of anxiety-related disorders, impacting mental and physical well-being. However, there is a silver lining – there are numerous techniques and strategies individuals can employ to help alleviate and even prevent anxiety. This article aims to explore a comprehensive list of tips and tricks to avoid anxiety, empowering readers to take control of their mental health.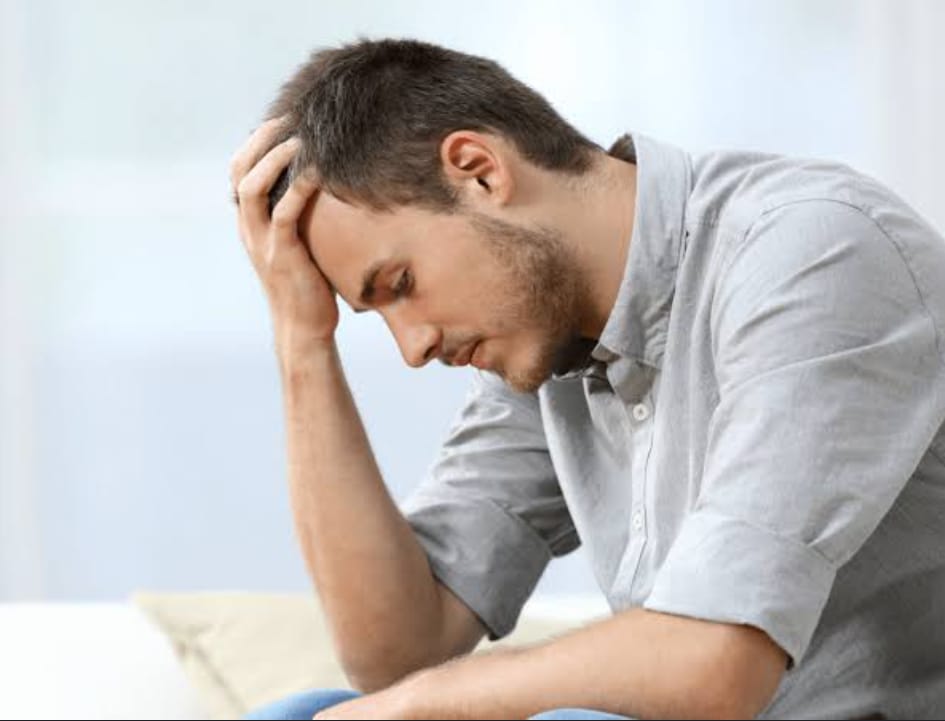 Practice Mindfulness and Meditation
Mindfulness and meditation are powerful tools to calm the mind and reduce anxiety. These practices involve focusing your attention on the present moment, helping to detach from worries about the past or future. Regular mindfulness exercises and meditation can rewire the brain's response to stress, leading to improved emotional regulation.
Maintain a Healthy Lifestyle
A well-balanced diet, regular exercise, and adequate sleep are the cornerstones of a healthy lifestyle. Physical health is intricately linked with mental well-being. Engaging in regular physical activity releases endorphins, which are natural mood enhancers, while a nutrient-rich diet provides the essential vitamins and minerals needed for optimal brain function. Prioritizing sleep ensures that the body and mind have adequate time to rejuvenate, lowering the risk of anxiety.
Set Realistic Goals
Unrealistic expectations and goals can be a significant source of anxiety. Divide big goals into smaller, doable tasks. Celebrating these small victories not only boosts self-confidence but also reduces the pressure that can contribute to anxiety.
Foster Strong Social Connections
Maintaining meaningful relationships is vital for combating anxiety. Social support provides a platform for sharing concerns, seeking advice, and receiving emotional reassurance. Spending time with loved ones and engaging in activities together helps alleviate feelings of isolation and loneliness.
Develop Effective Time Management Skills
Not managing time well can frequently result in feelings of stress and unease.Learning to prioritize tasks, set boundaries, and delegate when necessary can prevent feelings of being overwhelmed. Effective time management enables individuals to approach their responsibilities with a clear and focused mind.
Practice Deep Breathing Exercises
Deep breathing exercises are simple yet effective tools to reduce anxiety in the moment. Techniques like diaphragmatic breathing activate the body's relaxation response, calming the sympathetic nervous system's fight-or-flight response.
Limit Exposure to Stressors
Identify sources of stress and limit exposure whenever possible. This might involve setting boundaries with demanding individuals, reducing exposure to triggering news, or managing time spent on social media platforms that can contribute to anxiety.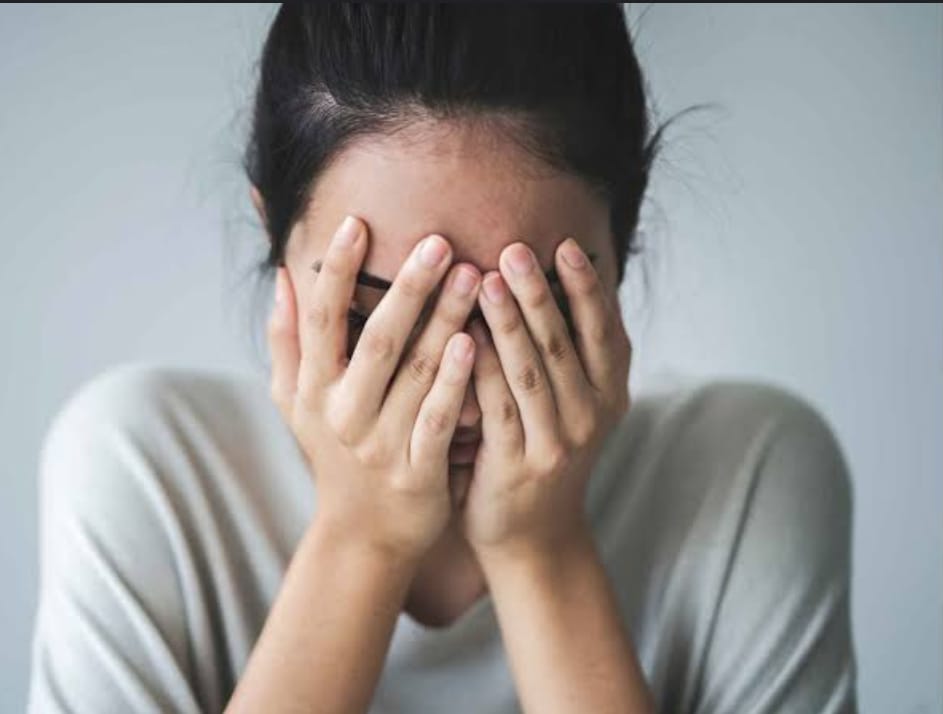 Engage in Creative Outlets
Engaging in creative activities, such as art, music, writing, or crafting, provides an outlet for self-expression and emotional release. Creative endeavors can be therapeutic, offering a way to channel anxious thoughts into productive and enjoyable pursuits.
Cognitive Behavioral Therapy (CBT)
Lots of people know that CBT is a popular way to handle feelings of anxiousness and worry. It involves identifying and challenging negative thought patterns, replacing them with more rational and positive ones. Learning CBT techniques empowers individuals to regain control over their thoughts and emotions.
Practice Gratitude
Cultivating a sense of gratitude can significantly impact mental well-being. Regularly acknowledging and appreciating the positive aspects of life can shift focus away from anxieties and foster a more optimistic outlook.
Stay Organized
Physical and mental clutter can contribute to feelings of chaos and anxiety. Maintaining an organized environment and using tools like planners or digital apps for organizing tasks can provide a sense of structure and control.
Seek Professional Help
If anxiety becomes overwhelming and interferes with daily life, seeking help from a mental health professional is essential. Therapists can provide tailored strategies and interventions to manage anxiety and promote overall well-being.
While anxiety may be an inevitable part of life, it doesn't have to dominate one's existence. By integrating these tips and tricks into daily routines, individuals can build resilience against anxiety's grip. Remember that every individual is unique, so finding the combination of strategies that works best for you is key. Embracing a holistic approach that encompasses mental, physical, and emotional well-being can lead to a more fulfilling and anxiety-free life.