Humanity and Inhuman Acts: Nurturing Compassion and Safeguarding Childhood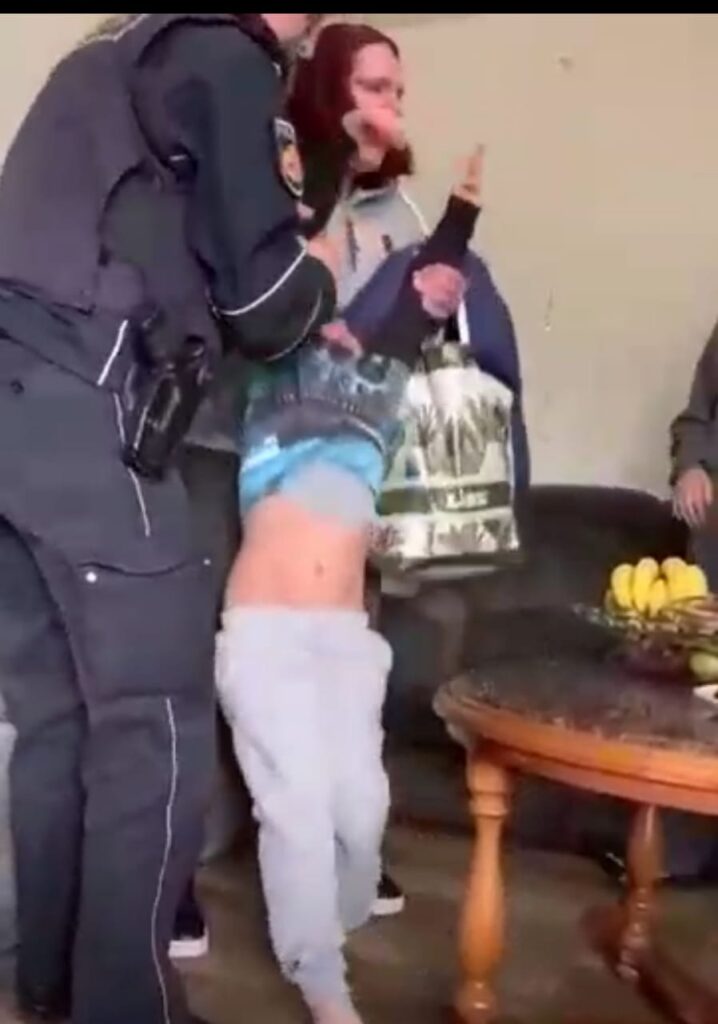 The human experience is defined by a delicate balance between acts of compassion and moments of inhumanity. Throughout history, humanity has displayed both its potential for kindness and empathy, as well as its capacity for cruelty and disregard for fellow beings. One area where this contrast is starkly visible is in how we treat children and their families. Protecting the bond between children and parents is a cornerstone of preserving human dignity and fostering a just society.
The Spectrum of Humanity: Acts of Kindness and Acts of Cruelty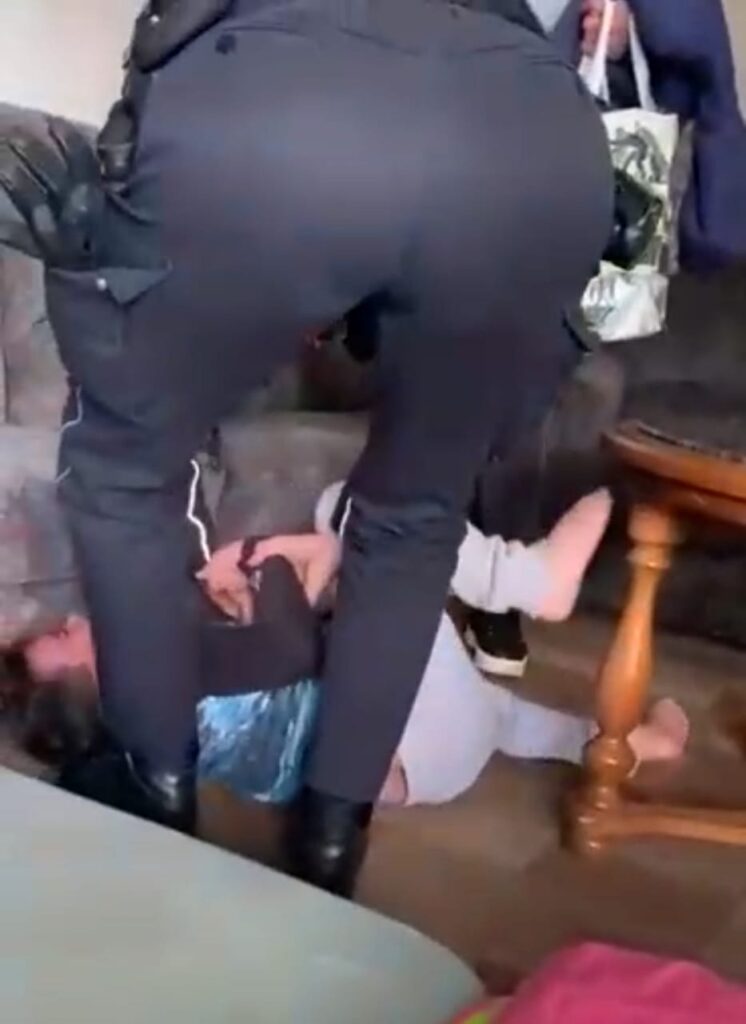 Humanity, at its core, is defined by its capacity for compassion, empathy, and understanding. Acts of kindness, generosity, and support uplift the human spirit and reflect the shared values that connect us as a species. These actions often extend to children and families, as societies recognize the fundamental importance of nurturing the young and safeguarding their well-being.
However, the annals of history also bear witness to acts of inhumanity that stand in stark contrast to these virtues. From forced separations of families to instances of child exploitation, the darkest chapters of human history are replete with examples of the disregard for the sanctity of the parent-child bond. Such inhuman acts not only inflict immediate suffering but also leave lasting scars on the individual and collective psyche.
The Crucial Role of the Parent-Child Bond
Central to the discussion on humanity and inhumanity is the significance of the parent-child relationship. This bond serves as the foundation upon which a child's emotional, psychological, and social development is built. The sense of security, love, and belonging that children derive from their parents contributes to their overall well-being and shapes their interactions with the world.
Disrupting this bond through acts of cruelty, such as forcibly separating children from their parents, can have severe and lasting consequences. Children who experience such trauma may develop emotional and psychological issues that persist into adulthood. Moreover, these acts erode the very fabric of empathy and compassion that underpins a humane society.
Guidelines for Nurturing Humanity: Treating Children with Respect
Respect for Family Unit: Recognizing the value of the family unit is paramount. Society should endeavor to support families and create an environment that allows parents to provide for their children's needs while ensuring their physical and emotional safety.
Empathy and Compassion: Encouraging empathy and compassion as core values helps foster a culture of understanding and care for one another. By teaching children to appreciate the feelings and perspectives of others, we lay the groundwork for a more humane society.
Child-Centric Policies: Governments, institutions, and organizations must prioritize policies that protect children's rights and well-being. Laws that prevent forced separations and prioritize family reunification reflect a commitment to humane values.
Education and Awareness: Raising awareness about the consequences of inhuman acts, such as child trafficking or forced child labor, is crucial. Education empowers individuals and communities to take action against such atrocities.
Support Systems: Creating support systems for parents, particularly those facing challenges such as poverty or conflict, is vital. By addressing the root causes that might lead to separations, we can prevent future instances of inhumanity.
Counseling and Rehabilitation: For children who have experienced traumatic separations or other inhuman acts, access to counseling and rehabilitation services is essential. These services can help them heal and rebuild their lives.
Preventing the Snatching Away of Children from Parents
One of the most profound acts of inhumanity is forcibly snatching children away from their parents. This act not only inflicts immense trauma on both the child and the parent but also tarnishes the collective conscience of society. To prevent such occurrences and promote humane behavior, several steps can be taken: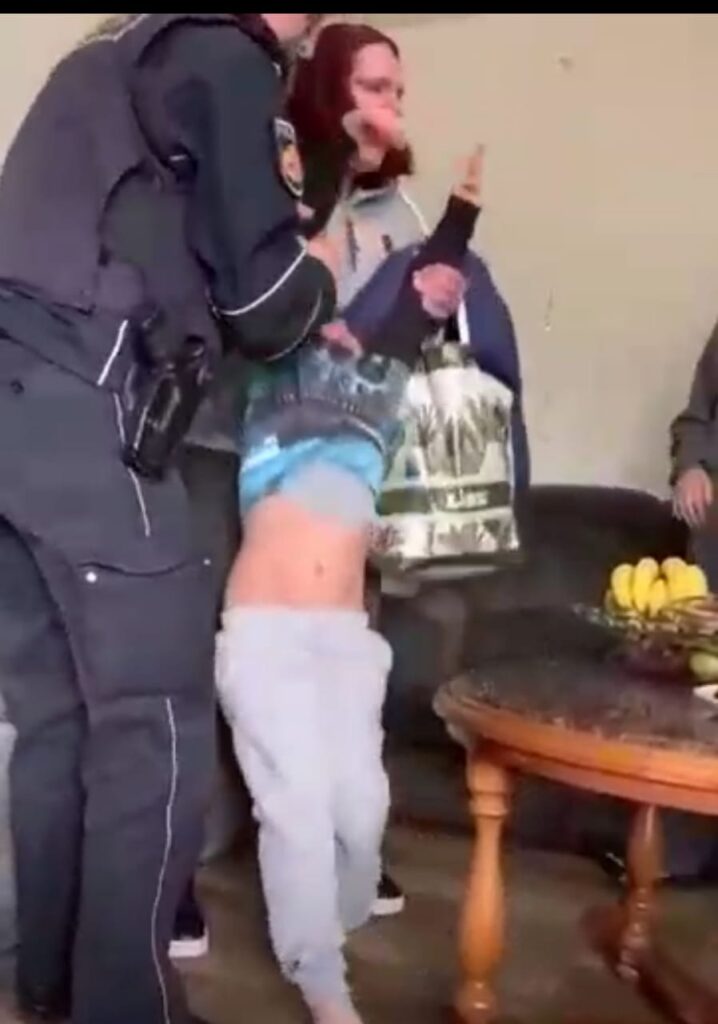 Legal Safeguards: Establishing strong legal safeguards against forced separations is critical. Laws should prioritize family unity and only permit separations in cases where a child's safety is at risk.
Clear Protocols: Law enforcement agencies and institutions should have clear protocols for handling situations involving children and parents. These protocols should prioritize preserving the parent-child relationship and ensuring the child's well-being.
Training and Sensitization: Professionals who work with children, such as social workers, law enforcement officers, and educators, should receive training in child protection and sensitivity. This helps them approach situations with empathy and understanding.
Alternatives to Separation: Whenever possible, alternatives to separation should be explored. This could include providing support to families facing challenges or finding temporary solutions that allow the child to remain with a trusted guardian.
Immediate Reunification: In cases where separations have occurred, swift efforts should be made to reunify children with their parents. Prolonged separation can exacerbate trauma and hinder the healing process.
Public Advocacy: Civil society organizations, activists, and concerned citizens play a crucial role in advocating for humane treatment of children and families. Their efforts can raise awareness, influence policy changes, and hold institutions accountable.
Humanity's capacity for both kindness and cruelty is woven into the fabric of our existence. Our challenge is to nurture the former while mitigating the latter. The treatment of children and families stands as a litmus test for the humane values we hold dear. By protecting the parent-child bond and prioritizing empathy, respect, and compassion, we can strive for a world where inhuman acts are minimized, and the flame of humanity burns ever brighter.